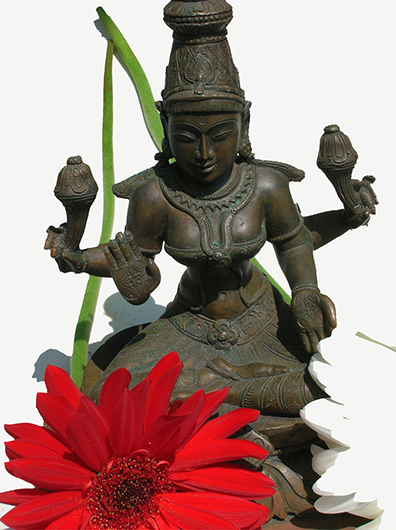 Experience the bliss of your own being through Svaroopa® Yoga.
Through the careful use of deep relaxation, breathwork, and precise alignment in well-supported poses, Svaroopa® Yoga can release the core tensions from the spine and throughout the entire body. With regular practice, you can improve flexibility, strength, and stamina, while supporting the gradual release of chronic pain and discomfort from both body and mind.
Designed to deepen your awareness and bring about an inner experience of peace and bliss, this style of yoga is for all ages and body types, for beginning and continuing students.
Classes are held at Padmalaya Yoga Studio in Millerton, the Village Hall in Kinderhook, and Sacred Space in Red Hook, all located in New York's beautiful Hudson Valley, and taught by Melissa Parsons and Nicolas Dalton, both Certified Svaroopa® Yoga teachers and Embodyment® therapists.
Happy New Year!
We've made some changes to our schedule!
Starting in 2018, we are rearranging our schedule, adding two Thursday classes to our Millerton location,
at 10am and 4:30pm, as well as opening more opportunities for Embodyments® and private sessions.